HOSPITALITY
Hyoki offers cuisine featuring the finest fresh ingredients, served with wholehearted hospitality in modern and sophisticated surroundings that embody the essence of Japanese aesthetic beauty. The combination of these three elements of cuisine, service, and surroundings creates sublime satisfaction in the truest sense.
To better ensure that foreign visitors are also able to enjoy our cuisine and hospitality, English menus and digital translation devices are available.
Experience Japanese-style hospitality first hand while savoring exquisitely prepared dishes and taking in the elegant surroundings.
Service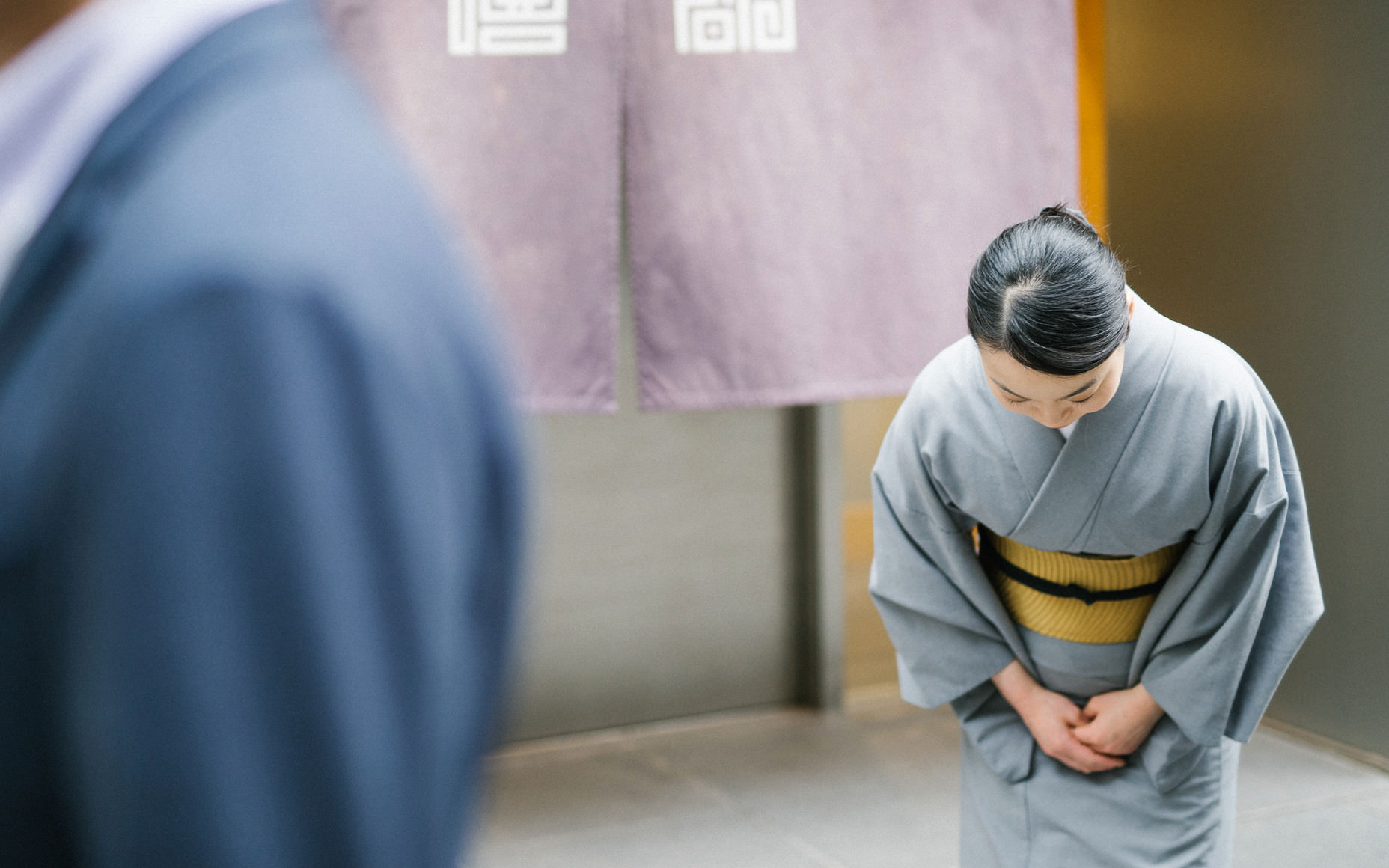 Dedicated service born from the philosophy
of Japanese hospitality
The main hostess and staff wearing traditional kimono attentively take care of guests from the moment of their arrival until their departure. Thoughtful, customized service is a defining aspect of Hyoki. Please feel free to ask staff any questions that you have about the food or Japanese etiquette. English menus and digital translation devices are also available.
Cuisine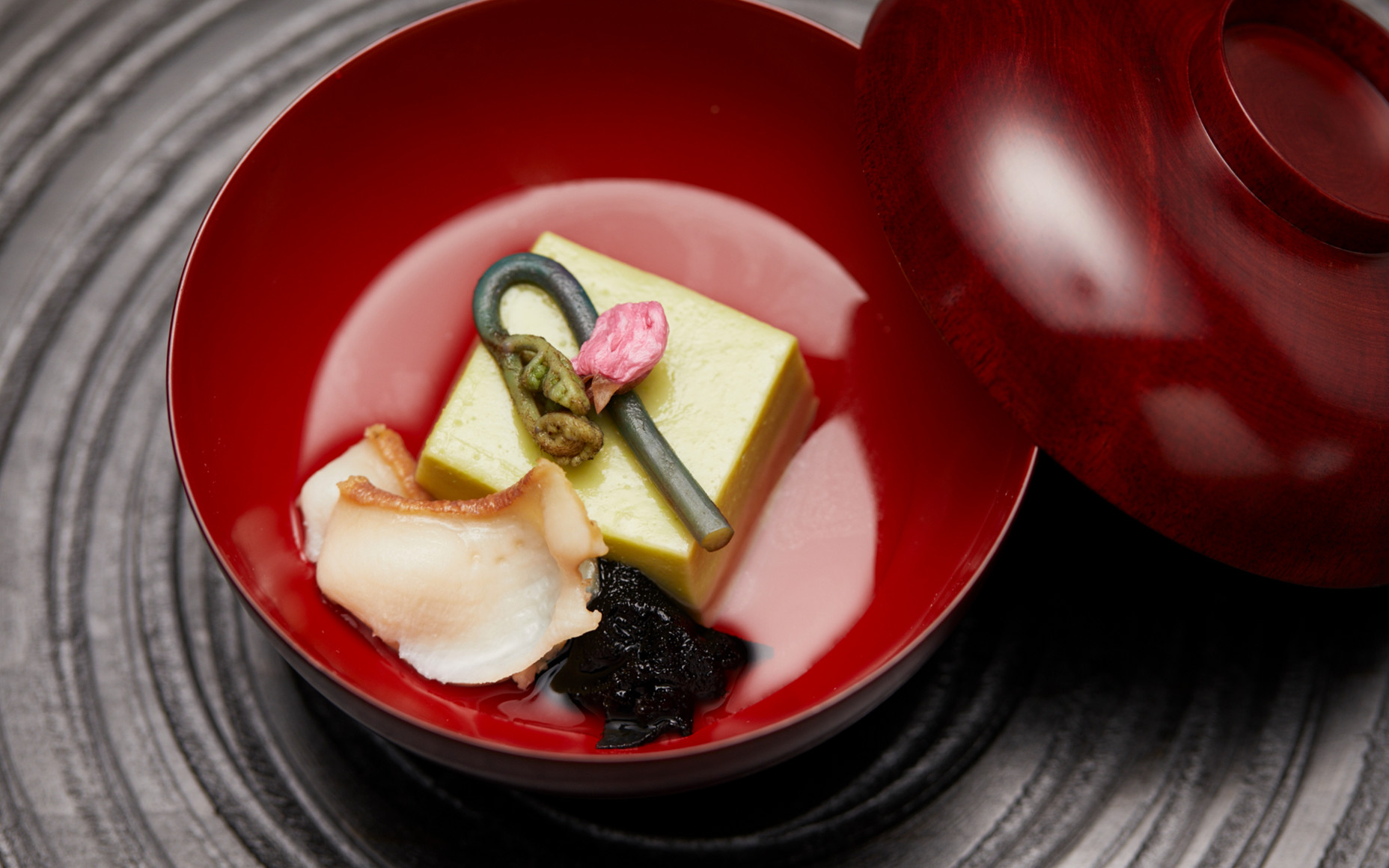 To provide the highest level of satisfaction
through traditional Japanese cuisine
Delicious food is of course essential for a satisfying meal—but we go beyond just the food to offer the highest level of satisfaction in the entire dining experience with personalized service that can include detailed descriptions of the dishes we serve. We also accommodate food allergies, vegetarian diets, and other dietary limitations. Please let us know of any special requests you have when making your reservation. We look forward to serving you.
Surroundings
All meals are served in private rooms
to provide a leisurely dining experience
Our dining spaces are luxuriously appointed with traditional Japanese tatami (reed mat) floors. Guests are greeted with a stylish and beautiful environment that marries modern elegance and traditional Japanese design. We can also accommodate large groups for banquets with semi-private rooms and low-tables with sunken leg spaces for legroom (hori-gotatsu).