Enjoy our famous Dashi-Shabu and elaborately beautiful kaiseki (traditional haute cuisine) originating from Kyoto in the world-famous food capital of Tokyo.
Kyoto Hyoki offers traditional Japanese cuisine, from our special shabu-shabu served with our signature dashi broth to Kyo-kaiseki, which combines refined flavors with exquisite beauty in meticulously prepared courses that highlight the seasons.
In the capital of Tokyo, enjoy masterfully prepared Japanese cuisine from Kyoto, the birthplace of so many Japanese customs and cultural traditions, where Shinto shrines and Buddhist temples create an other-worldly atmosphere amid the natural beauty of the seasons.
NEWS
Gourmet lunch and telework plan is started.
Our plan is introduced on the "grape" . Please check  https://grapee.jp/en/134743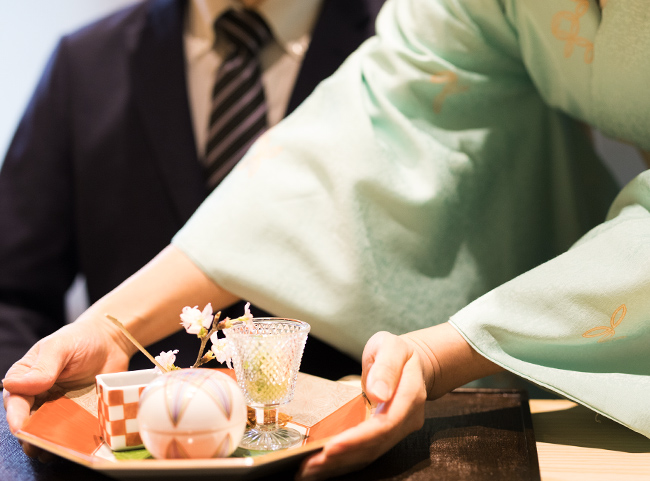 HOSPITALITY
We offer unparalleled hospitality in cuisine,
service, and surroundings.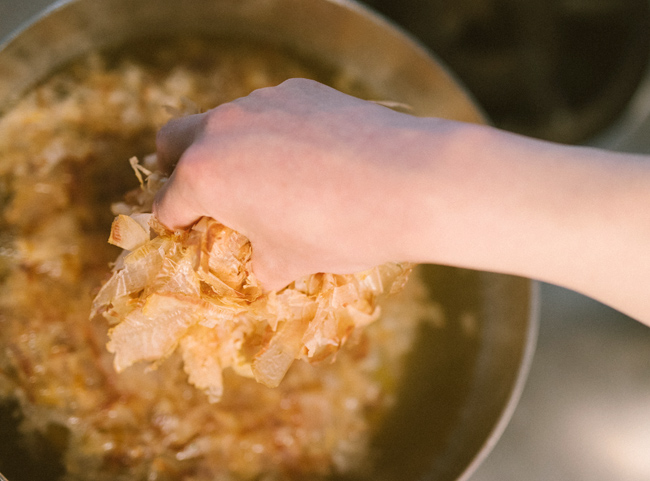 SPECIALITY
Learn more about the carefully selected premium ingredients and the dishes we make with them.
CUISINE
Enjoy our signature Japanese dishes, including our famous Dashi-Shabu, exquisitely prepared Kyo-kaiseki,
and sukiyaki made with one of the "three greats" of Japanese Wagyu beef.
Dashi-Shabu Course with Pork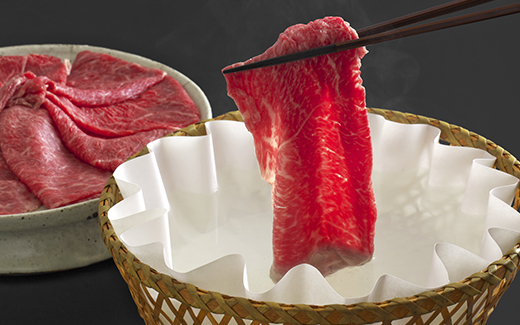 Dashi-Shabu Course with Japanese Wagyu Beef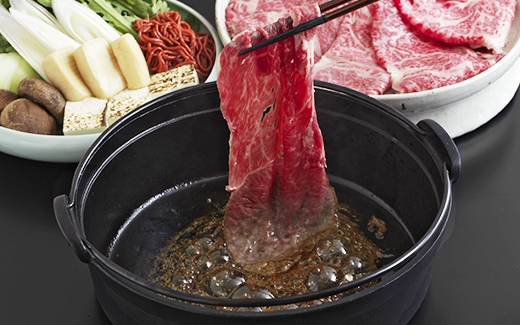 Sukiyaki with Japanese Wagyu Beef
Kyo-kaiseki
STORE LIST
Seven locations in and around central Tokyo in Ginza, Nishiazabu, Akasaka, Yaesu, Kyobashi, and Shimbashi.
Each location features a distinctive design, so you can enjoy Hyoki's signature courses along with interior design
that may feature an abundance of warm wood or a black color scheme for a calm and elegant aesthetic.
SISTER RESTAURANTS